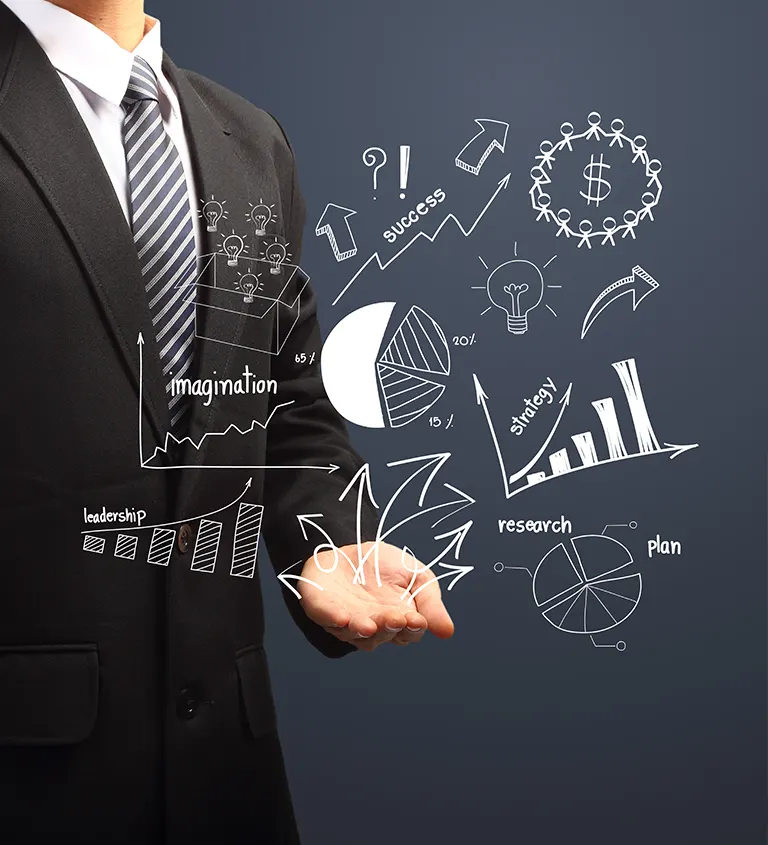 About Corporate Investigators & Investigation Services
Who We Are
Welcome to Corporate Investigators, an online venture of Greves Verification Solutions DWC LLC providing widened investigation services to safeguard and protect the corporate sector from the menace increasing in the corporate world. Our vast client base includes Domestic, Multinational Companies, Governmental and Non-Governmental Organizations, Leading Firms of Solicitors, Insolvency Practitioners, Proprietors, Law firms and International Private Investigators based all cross the world.

As substantial and experienced Corporate Investigators, we feel immense proud to introduce ourselves as a team collaborated by experience, discreet analysis, professionalism and expertise. We undertake every assignment and review the matter carefully applying all analytical skills and strategies. Our main purpose is designed to abolish the corporate fraudulent and false activities from the grassroots and help establishing a smooth business. We believe in working in close association with our clients through our international resources in order to meet their objectives in productive and effectual manner. Our main motive is to provide and supply superior investigative services to the client's at reasonable prices.
Corporate Investigators has come a long way and primarily is focused to prevent corporate crime and fraud with high risk profiling which can cause serious damage to business. We do not just deliver our services to the corporate sector, firms, enterprises and small entities but also provide consulting services so to enhance their decision making process and strategies. We also conduct due diligence for an investor who is eyeing to invest money with an investment group or getting his business amalgamated with some other associates/ entities etc. Thereby, we serve the prospective investor(s) so that he avoids being the victim of a fraud.

Our corporate services include Corporate Background Verifications, Company & Business Background, Business Partner Profiling, Vendor Background Screening, Employment Background, Employee Background Screening, Educational Qualification Check, Registration & Certificate Check, International Corporate Records and Verification of Labor.

GVS maintains a vast network of well established offices to provide effective and faster Corporate Investigation Services to our clientele as per their locales. We are connected and spread in all most all parts of the world having established Corporate Investigators network in the Asia, Africa, Australia, Europe, North America, and South America. Our Investigators find presence in more than 100 countries.
Why Choose Us
Global Visibility
Well acknowledged internationally and having our offices all across the globe, we support Corporate Investigations across foreign boundaries and multi- jurisdictions.
Case Analysis
Corporate Investigators examine and analyze every assignment to understand the scope of investigation. Our team diligently works and handles every task undertaken expeditiously, analyzing all the facts so as to effectively complete the assignments.
Innovative Techniques
To obtain efficient and effective discreet information, we have the best equipments at our disposal which includes long sight, viewing and photography equipment, video recording camera zoom lenses, night vision and advance telecommunications etc. which are mandatory for Corporate Investigations.

We provide one single point of contact no matter where our clients are physically located. Kindly contact us on [email protected] according to your requirement and suitability.